Blogs
Four must have features in Law Colleges to attain the Legal Excellence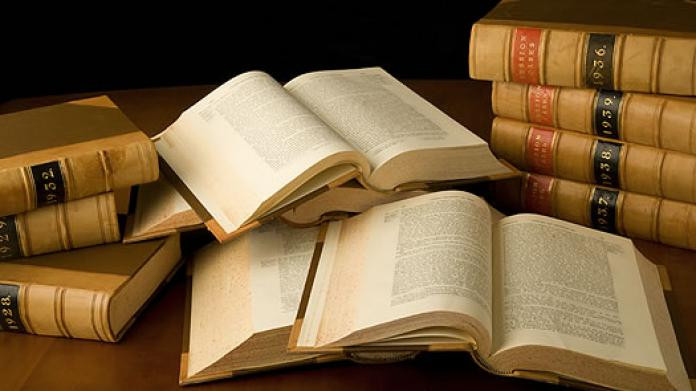 Do you wish to join the league of Top legal luminaries and have a bright future in the legal arena? Then, a degree in B.B.A. LL.B or B.A. LL.B is what you can opt for. Top law colleges in Pune offer these programs and prepare you to create a strong foothold in the field of Law.
With that being said, let's explore how the law colleges create a pool of talent in the domain of law:
1. Moot Court Sessions:


Moot Court is an artificial court made for students studying in Top Law Colleges in Pune.

It helps students get hands-on training in drafting, pleading and conveyancing. Also, colleges have a dedicated body who takes care of the Moot Court activities. Students are briefed about the court hearings and proceedings. The mooting activity sets up a similar environment wherein students can research the given case, argue their case and defend their side. Also, they can construct a good moot court memorial which improves research capabilities and interrogative skills.

2. Virtual Conferences:


LL.B. Courses in Pune include Virtual Academic Conferences which are good as a whole for legal education. They open up learning opportunities from the law experts across the world as the conferences have wide-reach. Virtual Conferences are a continuing source of knowledge and education in law. Students are encouraged to present their research before a panel of academic experts and to receive valuable feedback from the panel.

3. International Research Projects:


Academics across the Law Colleges in Pune get engaged into various research projects. These projects provide a platform to students wherein they can apply their knowledge of practically. Students can investigate real world issues in law and society at International scale in their research projects.

4. Placement Guidance:


B.B.A. LL.B. or B.A. LL.B. Colleges in Pune have a dedicated cell for Internship and Placement. The cell plays a pivotal role in the law education as the committee members work on personality development of the students to get them placed in top law firms.

The internship opportunity provided by the law colleges is the best platform to acquire professional skills and be industry ready. Colleges encourage students to work on their career goals along with the academics. The education is not limited to only classroom teachings but institutes conduct many student driven activities which prepare them to face corporate world challenges.
Summing Up:
If you are willing to embark upon a legal journey, Bharati Vidyapeeth Deemed to be University, New Law College Pune (BVDU NLC) is the perfect destination. It's a premier institute that imparts quality legal education. New law college has adopted and inculcated Globalization of Legal Research to groom its students.
Moot Court Practices are the lifelines of the students at NLC. The institute motivates students to take part in International Moot Court Competitions, Legal Aid and Social Justice Programmes. Also, Students are trained and assisted to write research papers in national and international journals and blogs. New Law college has formed an ecosystem for the holistic development of students in the legal field.