Madhyasthta - The ADR Cell
Webinars conducted by Madhyasthta during the Lockdown
Webinars conducted by Madhyasthta during the Lockdown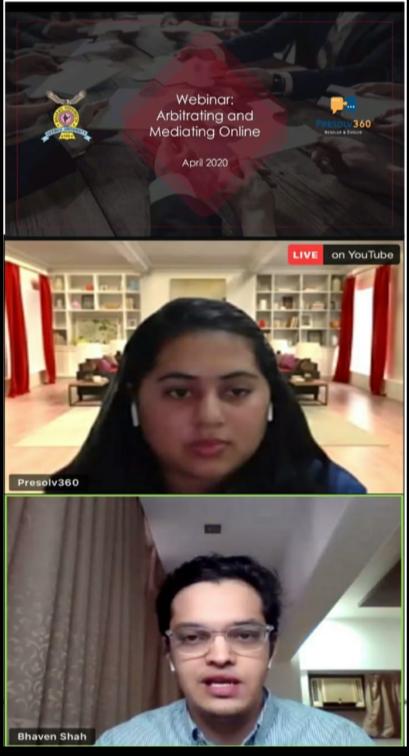 On 24th April 2020, Madhyasthta hosted a webinar in collaboration with Presolv360, on the topic "Arbitrating and Mediating Online ". The Panelist for the webinar were Ms. Namita Shah, Co-Founder Presolv 360, Mr. Bhaven Shah, Co-founder Presolv360 and Mr. Aman Sanghvi, Co-founder Presolv360.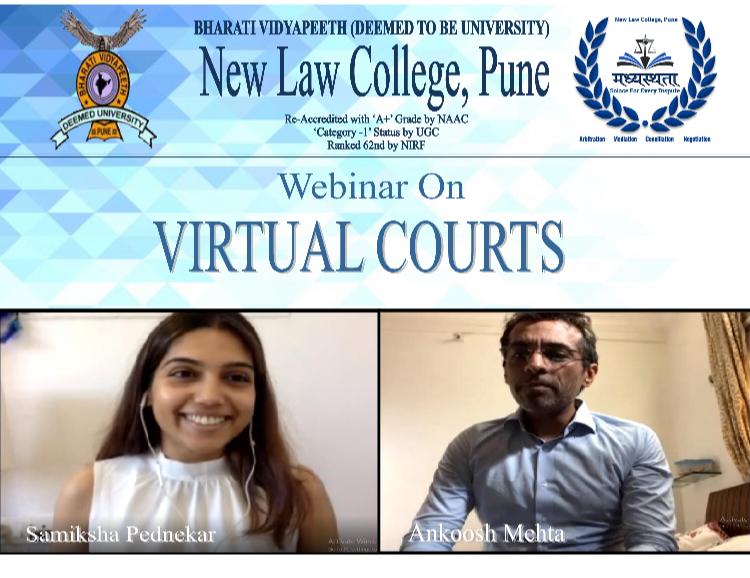 On 7th May, 2020 Madhyasthta hosted another webinar on the topic "Virtual Courts". The speakers of the webinar were Mr. Ankoosh Mehta, Partner, CYRIL AMARCHAND MANGALDAS and Ms. Samiksha Pednekar, Associate, CYRIL AMARCHAND MANGALDAS.
Student Accomplishments
Student Accomplishments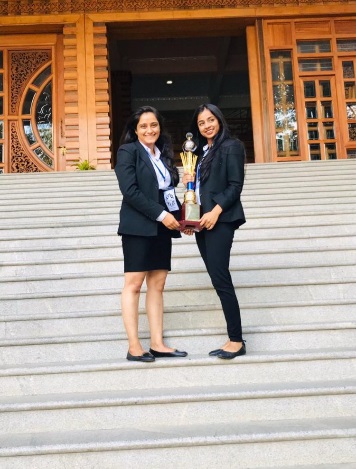 Our students, Aakriti Gupta and Charu Upadhyay, participated in 5th National ADR Competition, Christ University, Bangalore for Negotiation Competition and emerged as First runners up.
Our students, Bhuvanesh Puri Goswami and Shambhavi Kashyap, participated in 5th National ADR Competition, Christ University, Bangalore for Mediation and emerged as second runners up.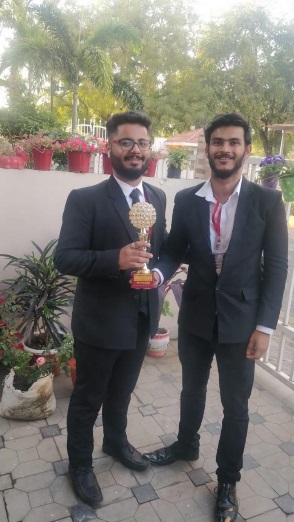 Our students, Atishay Sethi and Sahil Billa, participated in Law Vision Fest 2020 organized by Dr. Ambedkar College of Law, Nagpur for Client counselling and emerged as winners.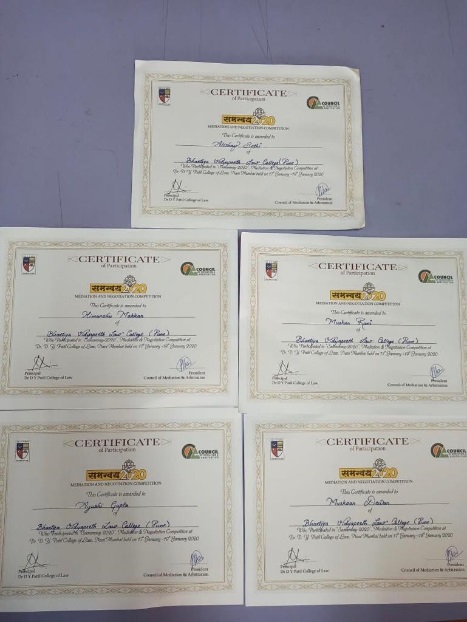 Our Students, Kartik Mittal, Atishay Sethi, Himanshu Makkar (Team -1) and Ayushi Gupta, Muskan Rani, Muskaan Dewan (Team-2 ), participated in SAMANVAY-2020 Mediation and Negotiation Competition, D.Y. Patil, College of Law for Mediation and qualified till Quarter Finals.
Events
Events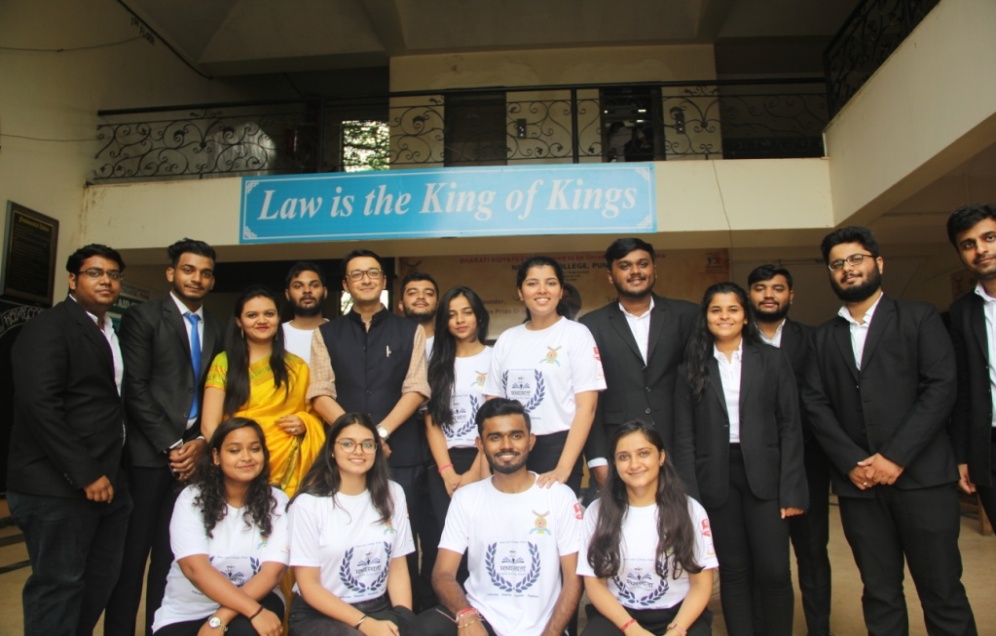 Madhyasthta hosted its 1st Seminar in the topic of "The Art of Talking- Arbitration| Mediation | Negotiation."The speaker for the seminar was Adv. Jayant Bhatt, Supreme Court of India, on 21st August 2019.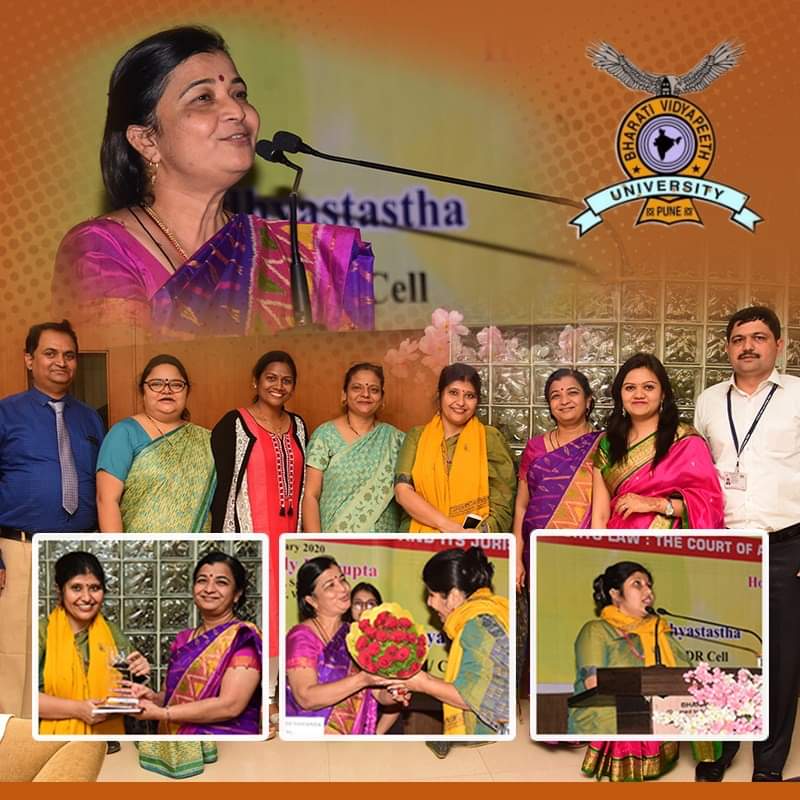 Madhyasthta invited Ms. Lovely Dasgupta, faculty member WBNUJS for a Legal Discourse on "Sports Arbitration as a Career for upcoming Lawyers"on 24th January, 2020.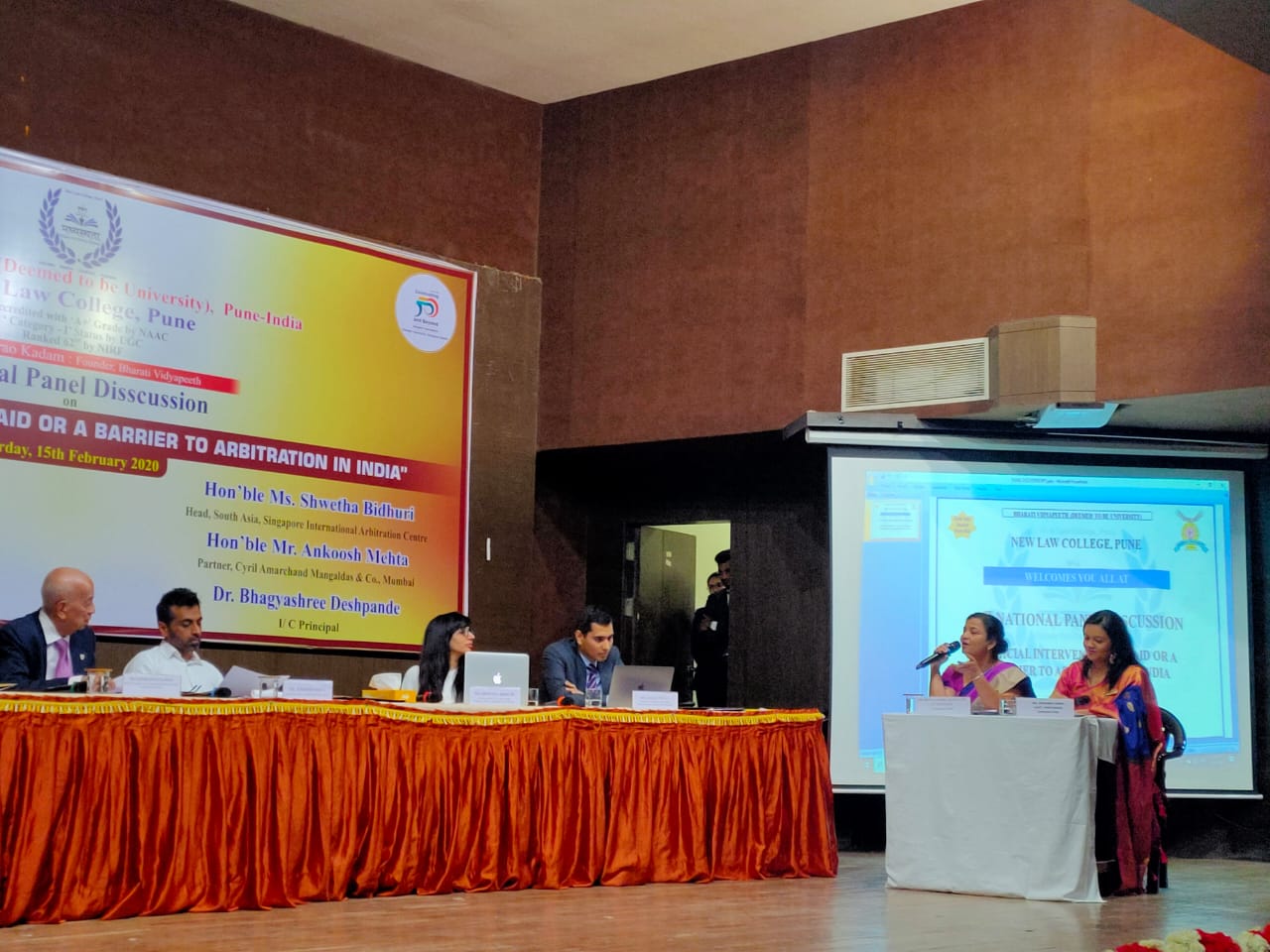 Madhyasthta organised the 1st National Panel Discussion where the speakers were Mr. ChandrakantKamdar (Hon'ble Secretary of Chartered Institute of Arbitration),Mr. Ankoosh Mehta (Partner, Cyril AmarchandMangaldas), Ms Shweta Bidhuri (South Asia Head, SIAC) and Mr. Chahat Chawla (Associate Counsel, SIAC). The topic of the discussion was "Judicial Intervention: An Aid or Barrier to Arbitration in India" on 15th Feb, 2020.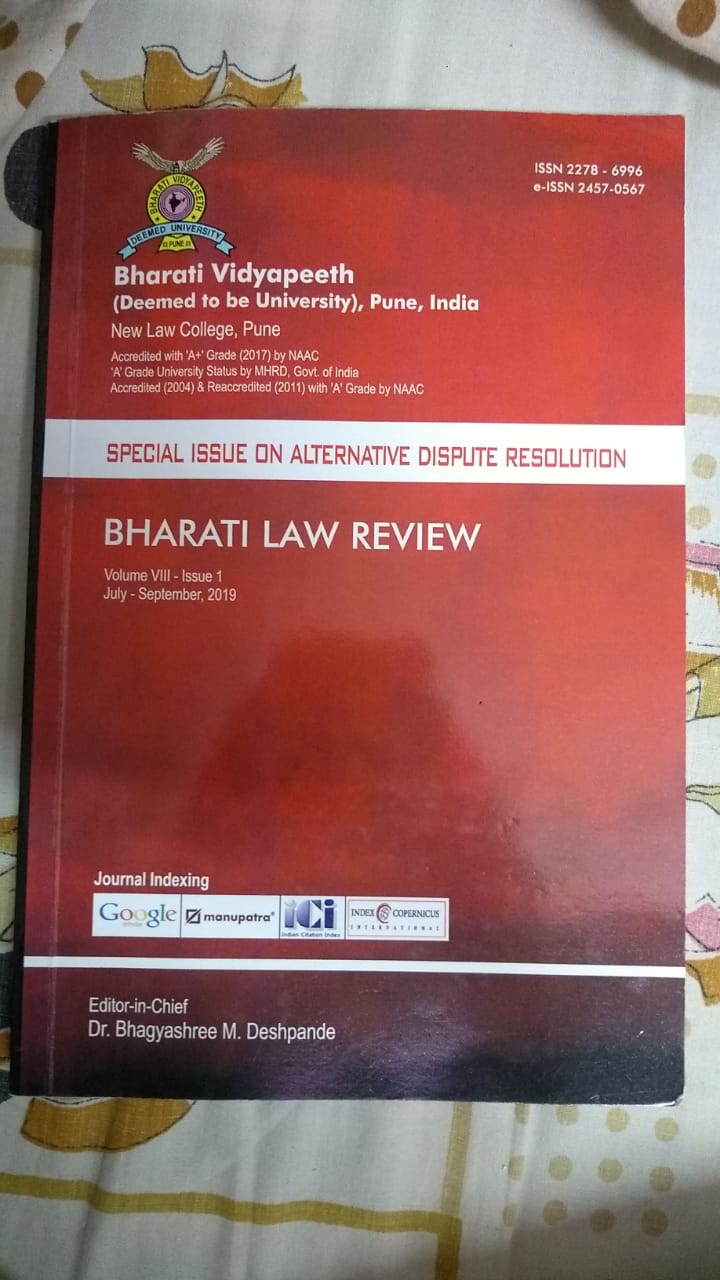 A special edition of the Bharti Law Review was launched addressing to the issues in Alternative Dispute Resolution in collaboration with Madhyasthta, the name of the journal was "The Relief You Seek; The Settlement You Deserve".