Legal Aid cell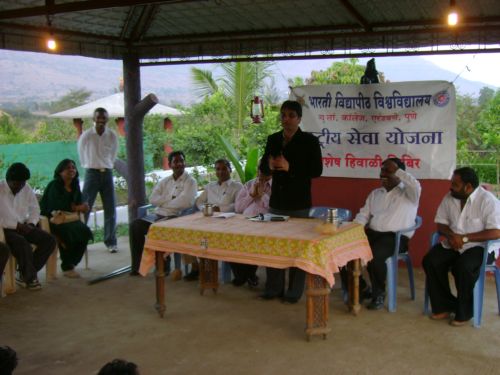 Social justice and upliftment of the down trodden people is the main concern of modern India. NLC has designed the NSS activities in such a manner, so as to provide social justice to the people at no cost and at their doorstep. The programme of the college is unique in itself, as besides, the NSS regular activities in our campus, we have:
Free legal aid
Legal literacy camp
Women's right awareness camp
Free legal aid clinic
Under the legal literacy programmes we organize and participate in literacy camp at Pune and in the surrounding villages. Students also direct, write and perform short plays, display posters, prepare literary material and talk to school children about various aspects of law with the guidance of eminent lawyers, famous advocates and judges.